The facilities complement our modern and flexible learning spaces, encouraging collaboration and creativity in our students. Students enjoy the use of technology and contemporary learning spaces to aid in their learning and social development.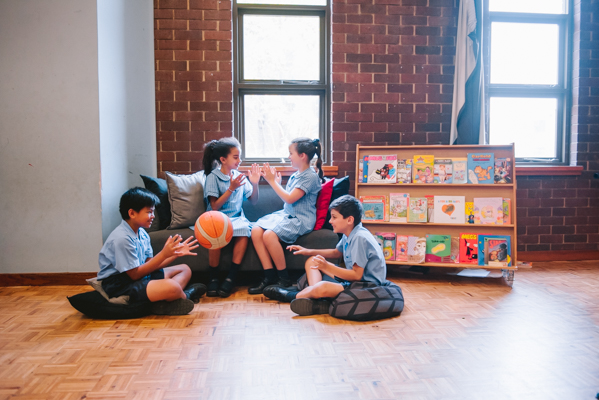 Before and After School Care
We help children get ready for the school day by running quiet yet engaging activities. A nutritious breakfast is also served at no extra cost. Once the school day is done, we help children to wind down. We offer afternoon tea and a mix of activities where children can socialise and broaden their horizons.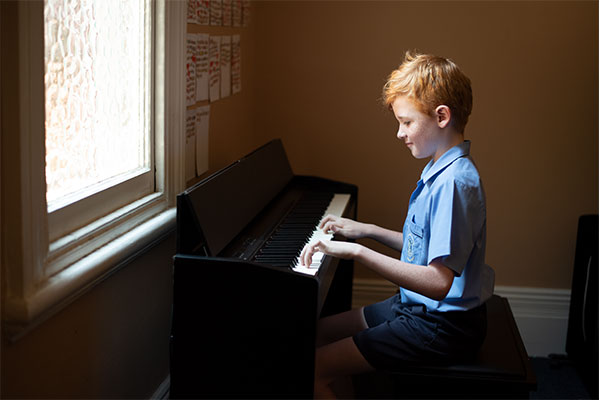 Creative and Performing Arts Areas
Students have the opportunity to engage with their imagination in our creative arts area, a space dedicated to the creative and performing arts where they can appreciate, make and perform.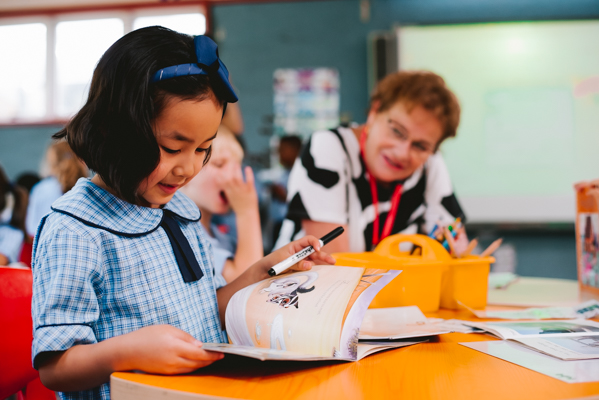 Interactive Learning Hub
Our learning hub is bright and modern.  It is equipped with interactive technology, and ergonomic furniture providing students with a stimulating learning environment designed to foster collaborative and independent learning.