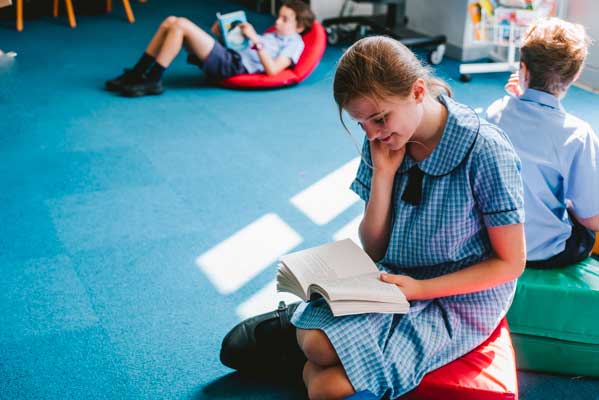 St Francis Xavier's Catholic Primary School Arncliffe is a welcoming community that delivers strong academic results. Students have high expectations of themselves and respect for one another in a calm and orderly school. We develop critical problem-solvers with strong empathy, compassion and confidence in their abilities.
A positive approach to learning is embodied by our collaborative, professional staff who know every child individually. When coupled with the diverse co-curricular opportunities provided, St Francis Xavier caters for all students' passions as we prepare them to be great citizens of the world.
2021 enrolments are now open.
For more information: