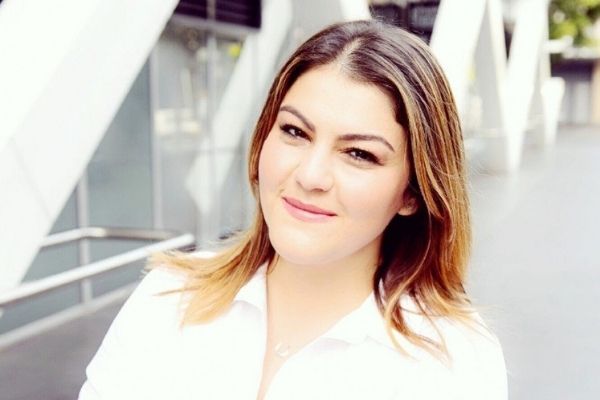 Zeina Chalich
Principal
Be the change you want to see, the learning is the work, learn one, teach one.
Zeina is an award winning learning experience designer and international speaker and now the new Principal of St Francis Xavier's Arncliffe. In her various roles, Zeina has led sustainable change in digital pedagogy and personalised learning, seamlessly integrating emerging technologies and innovative pedagogies to transform learning experiences, and create global communities of learners, educators and industry experts.
Zeina was awarded the CEC Br John Taylor Fellow Research Prize for her work in nurturing creative confidence through STEAM in a Makerspace. She also won a New Voice in Leadership Scholarship from ACEL and the ACU Young Alumni of the Year award for leading sustainable change in Digital Technologies through innovative curriculum and coaching programs.
Last year she was named in the Australian Educator Hot List for 2020. Zeina is passionate about leadership, excellence, innovation and girls in stem, often speaking about ways to inspire the next generation of creative, entrepreneurial and innovative problem-solvers for a rapidly changing world.
She is a co-founder of #aussieED – Australia's largest educational professional learning network on Twitter and a National Lead for WomenED Australia. Zeina thrives on connecting and reimagining new ways of doing school with her global tribe, connect with her @ZeinaChalich 
Unleashing creative potential is her superpower!